Build a Better Thermoplastics Supply Plan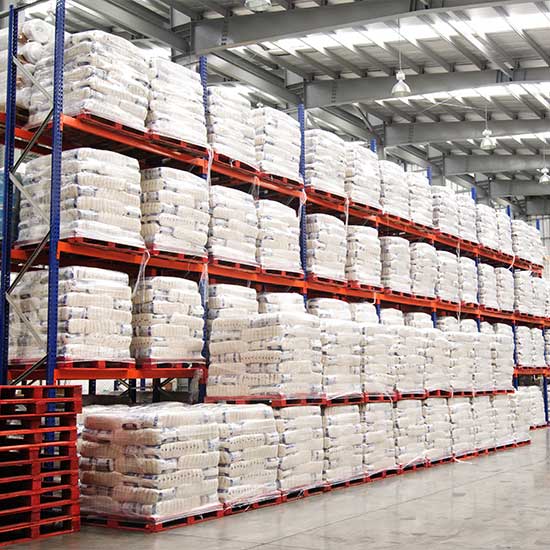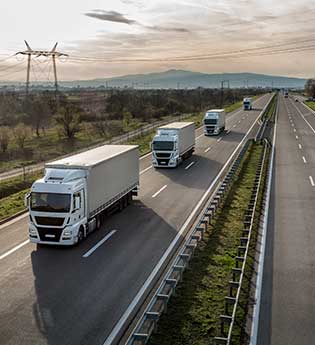 From complex international sourcing all the way to the delivery of a single bag of material, Marco Polo will develop a supply chain plan best suited to your needs.
Connect with an Expert
Thermoplastics
Thermoplastic Innovation & Expertise
Selecting the right material for the right application is key to the success of an application. Marco Polo's expertise is in material selection from a differentiated line card of offerings is second to none and sets us apart.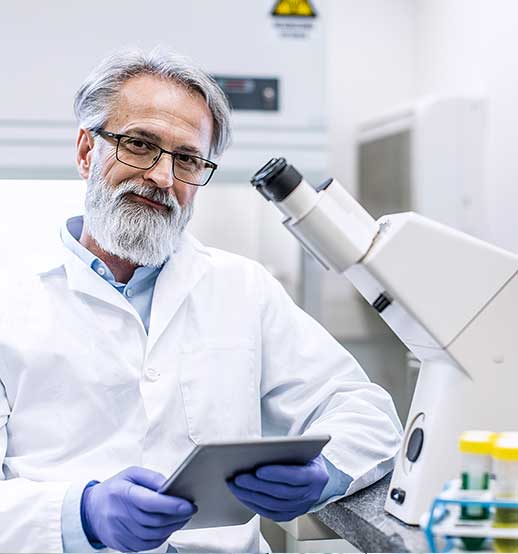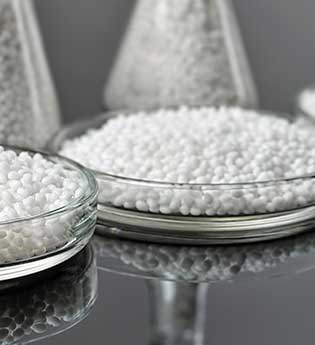 Your Product's Thermoplastics Partner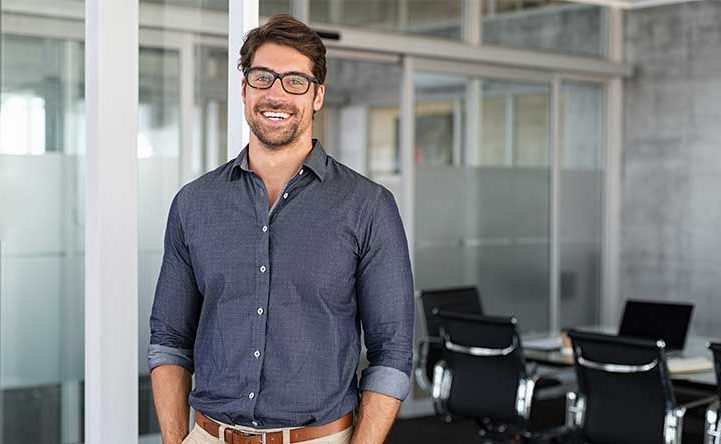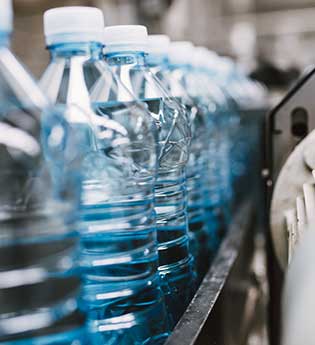 Your Partner
Marco Polo is the thermoplastics partner who can bring all these qualities to the table and more. With an eye for detail, global scale, and a familial approach, we look forward to being your plastics supplier of choice.
Connect with an Expert